In the midst of the freezing weather, abandoned dogs huddle together, seeking warmth from a damp radiator, bringing tears to passersby.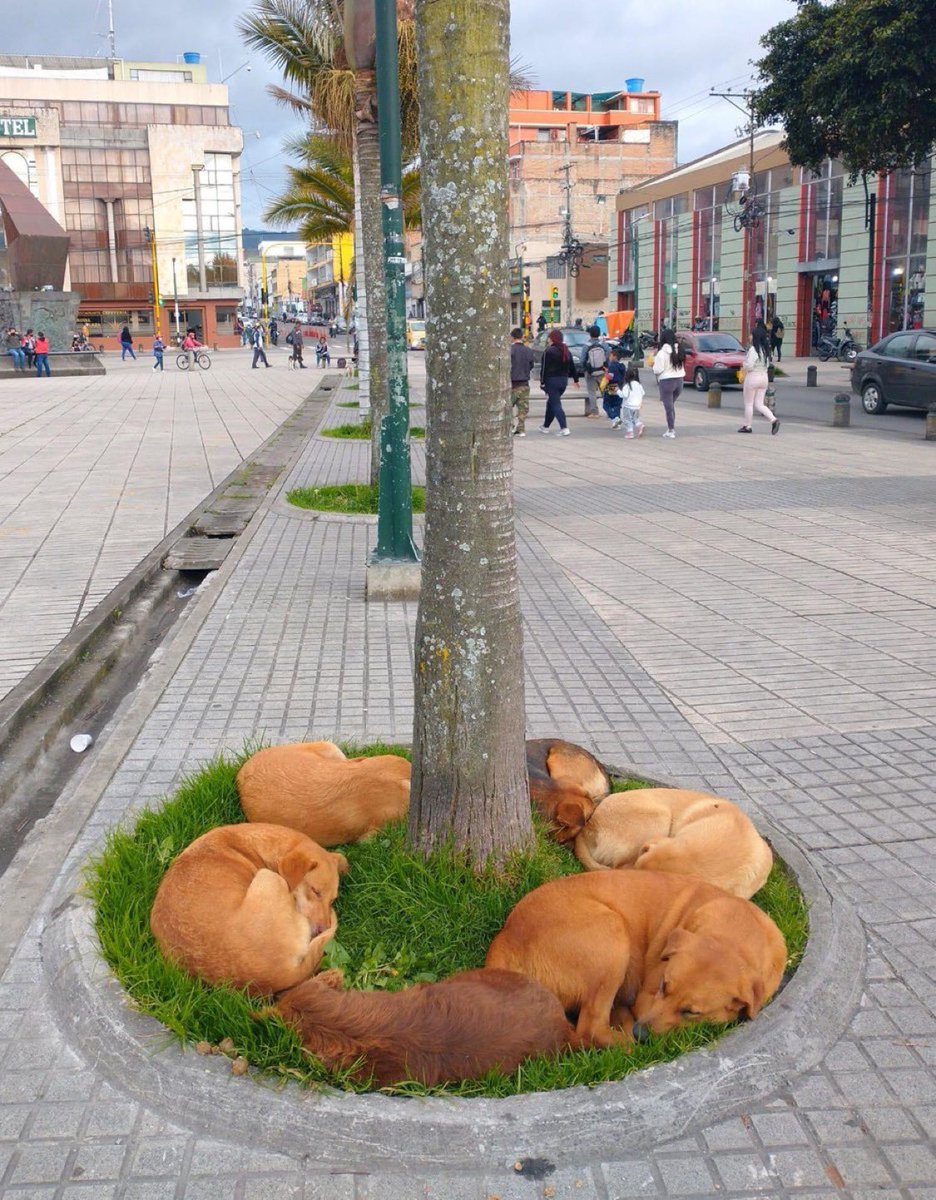 As winter's icy grip tightens, the plight of homeless animals becomes even more heart-wrenching. In a small corner of the city, a group of abandoned dogs has found solace in each other's company. With no shelter to call their own, they rely on the meager comfort of a damp radiator to stave off the biting cold.
Day and night, these resilient creatures gather around the radiator, seeking refuge from the harsh elements. Their matted fur, weathered and tattered, provides little insulation against the frigid air. Their eyes, filled with longing and hope, reflect a desire for warmth, safety, and companionship.
Passersby, bundled up in their coats and scarves, cannot help but be moved by this heartbreaking scene. As they witness the dogs huddled together, shivering but determined, their eyes well up with tears. The contrast between the dogs' resilience and the apathy of those who abandoned them is stark.
Word of their struggle begins to spread throughout the community, awakening compassion in the hearts of many. Local animal welfare organizations, touched by the dogs' plight, spring into action. Volunteers brave the freezing temperatures to provide food, blankets, and medical care to these resilient animals.
Rescue efforts intensify as more people become aware of the dogs' dire situation. The community rallies together, organizing fundraising events and donation drives to support the cause. Social media becomes a powerful tool, as posts and videos of the dogs' plight go viral, reaching far and wide.
Please share this post!